Writers' Trust Gala
Posted by Deirdre | Filed under Blog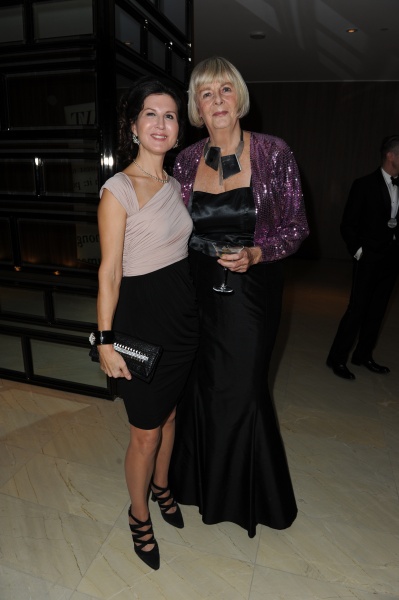 I was so honoured to be part of the Writers' Trust Gala in Toronto last week. The event raised over $180,000 for Writers' Trust programs and initiatives.
We writers were integral to the evening's success, said program co-ordinator Amanda Hopkins of the Writers Trust of Canada. 
"Your participation helped us achieve that by allowing us to promise sponsors and ticket buyers the opportunity to dine with top Canadian authors," she wrote to me in an email. 
"We like to think this dinner celebrates Canadian writing and connects readers and writers in a meaningful way."
She enclosed the attached photograph of me with acclaimed Canadian author Susan Swan as a memento of what to me was a truly inspired and inspiring evening. 
If you didn't make it last week, there's always next year.
I hope I'm invited back.
Search