Luck of the Irish
Posted by Deirdre | Filed under Blog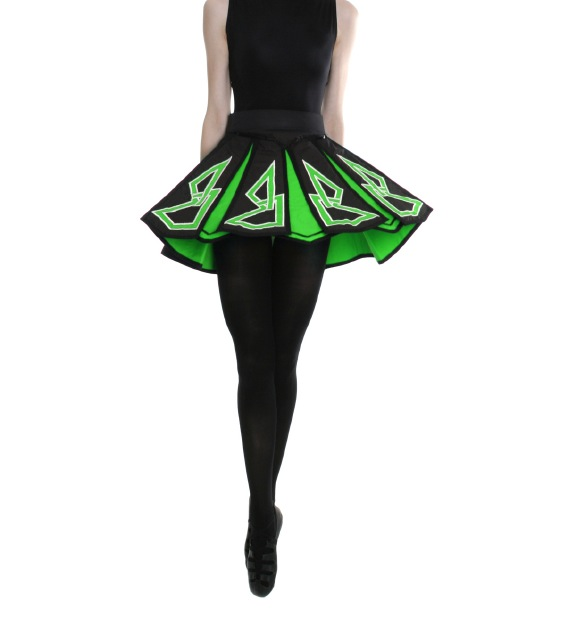 I'm no Aisling Holly, the Irish step dancer who claims to0 be the fastest dancer alive — 40 clicks a second — far from it. I jig and hop only when mad. But because it's St. Patrick's Day, I thought to celebrate that weird and wonderful thing known as Irish step dance — devilishly quick fast below the waist, somber and still above — which I saw last weekend at the Markham Theatre for the Performing Arts. Slainte!
http://www.criticsatlarge.ca/2012/03/history-at-dance-national-dance-company.html#more
Comments (0) | March 17th, 2012
Comments are closed.