Eyes Are Popping
Posted by Deirdre | Filed under Blog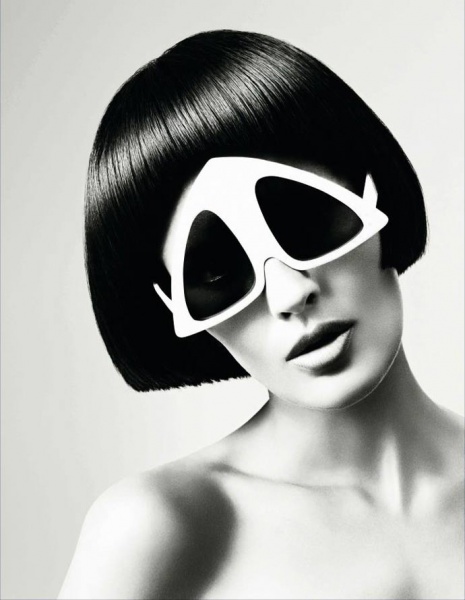 With eyewear reaching new heights of idiosyncrasy, it seems only natural that the iconic looks of the Swinging Sixties should be hauled out of retirement. Remember Michael Caine in Funeral in Berlin? Audrey Hepburn in Charade? Now look for Solange Knowles, Kate Moss and Liam Gallagher wearing remakes of their iconic specs.
It's all thanks to Claire Goldsmith, great-granddaughter of Oliver Goldsmith, the London optician who more than 50 years ago, when British fashion was at the vanguard of a style revolution, reigned over the catwalk and the silver screen with his custom-made eyewear.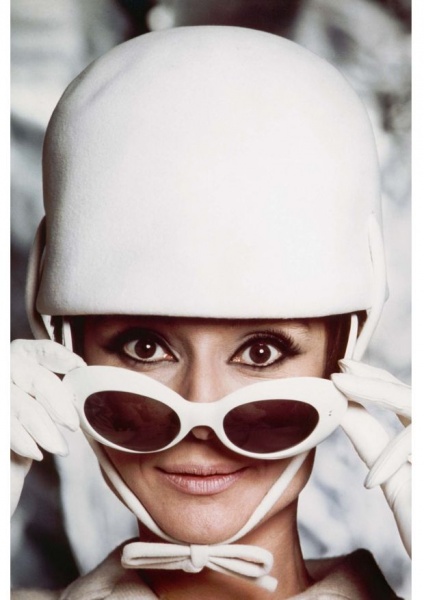 Since relaunching the brand in 2005, she has helped reposition Oliver Goldsmith glasses at the forefront of style. She today creates frames herself, updating the company originally founded in 1926. She also scours the family archives in search of the original behind the eyewear looks in such films as Two for the Road, Breakfast at Tiffany's, How to Steal a Million and The Ipcress File, and selling them to a newly intrigued public.
"Many designer sunglasses are produced in their millions," she says, "but our's are made in their ones."
They are also timeless.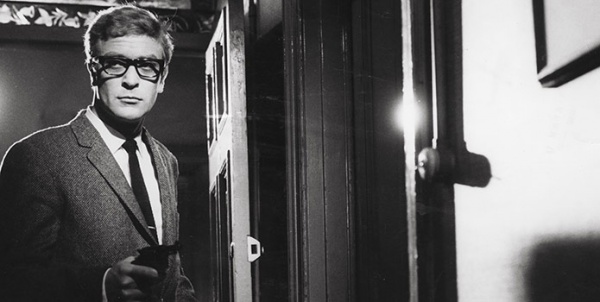 For the 1965 espionage thriller, The Caine wore a heavy frame with a triangular arm that concealed secret messages. Fashionistas similarly wanting to go undercover this season can now get the look themselves. Called the Ingema, the frame was also worn by Sharon Stone in Basic Instinct 2.
Other frames are named after their famous wearers — the Audrey, the Britt, the Sophia Loren. The glasses themselves are hand-tinted, using the original equipment in use when John Lennon started wearing the round wire granny glasses made for him by — who else? — Oliver Goldsmith. Some of the frames are handcrafted by the same artisans who served the company in the 1960s and 1970s.
"I have pulled them kicking and screaming out of retirement," Claire Goldsmith says.
And because made to order, they can be adjusted to suit your face.
But sometimes it's all about the statement.

"I don't believe in those theories about certain styles suiting certain shaped faces," Goldsmith Senior famously told The Times of London in 1968.
"Life is too short. If you find a shape you like, have it and never mind what anyone thinks."
So go on. Make a spectacle.
Search