Dance On High
Posted by Deirdre | Filed under Blog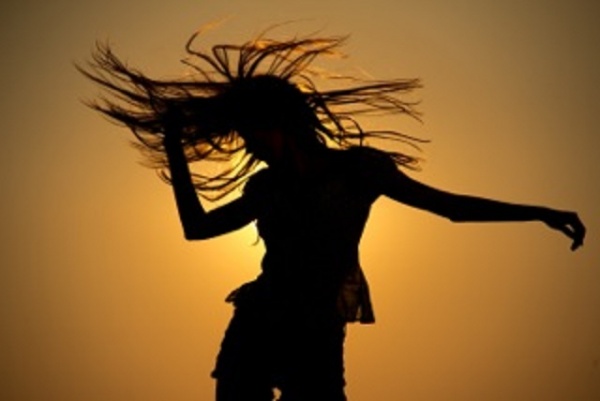 In a dark space lit with flickering candles, a tangle of flailing arms, gyrating hips and pogo-ing legs pulse to a rhythmic beat.
"Bliss," is how Taeji Nedilsky describes it, with a glassy-eyed beatific smile. "You can't explain it. You have to do it. Just move."
Whether it's called trance dance or rave for adults, ecstatic dance that claims to take the participant out of the body and onto a higher plane of consciousness is growing in popularity with classes offered in most major cities across North America.
But is meditative movement really dance?
Former National Ballet of Canada member Kathleen Rea, now an independent dancer and choreographer whose works have been produced by Ballet Jorgen and FFIDA in Toronto, and festivals and companies in Europe, thinks so. She first went to an ecstatic dance session about four years ago, mostly out of curiosity.
"I was awestruck by the beauty of these people who had no training," she said. "It was beautiful and humiliating at the same time because I thought that I had all this training, that I was a dancer and other people couldn't be because they didn't have training."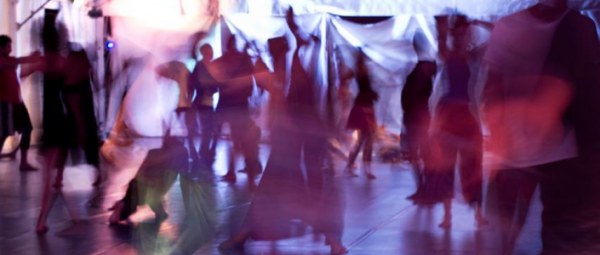 Marusia Borodacz organizes  "Sweat Your Prayers" dance nights at various downtown Toronto venues, and brings other teachers up from the United States to Toronto to lead spiritual dance workshops.
"I had always wanted to dance," Borodacz says. "But I could never follow instructions. I always felt klutzy." Then she went to New York to study with dancer Gabrielle Roth, the author of the 1997 spiritual handbook, Sweat Your Prayers.
Borodacz acknowledges that the idea of spiritual dance, "to free the body to express your innermost self," is a challenge for professional dancers. "It goes beyond the formulas and allows the intuitive and creative to come forth."
Rea, on the other hand, finds there is enough inherent structure to give her a direction. Sweat Your Prayers, she says, "is a very good structure to do improvisation in because it represents a flow of emotions — so it's a way to follow the flow of emotions."
And she has found artistic rewards in this loosening of her aesthetic process, recently producing a show in Innsbruck, Austria, that mixed two professional dancers with 10 non-professionals. "The only thing we had in common was we wanted to express ourselves in an authentic manner and it was a beautiful show, because it broke down the boundaries of what performance dancing has to be."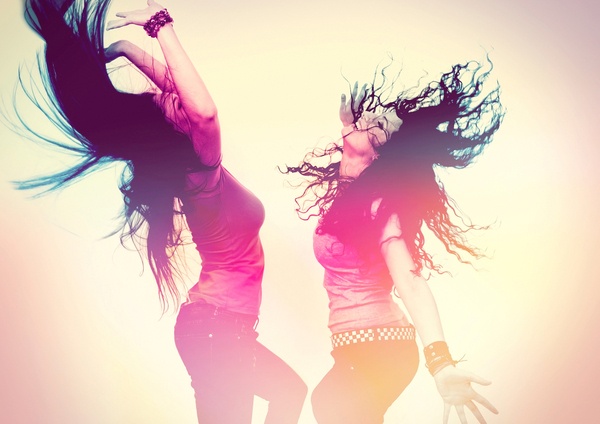 Erica Ross trained in Russian ballet, but has recently banded together with therapist Nancy Keyser to offer women-only classes in spiritual dance. Like the Sweat Your Prayers sessions, the atmosphere at Transcendance is dark and mysterious. Altars dedicated to goddesses are heavy with beeswax candles, crystals and batik. A sculpture of fleshy women performing a circle dance sits centre-floor. Ross and Keyser, a psychotherapist, move entranced around it. Their arms undulate by their sides and with eyes closed they weave and bob their bodies, making them look like giant butterflies in flight.
"I don't care what people think of me when they see me dance," said Ross, resting between barefoot dips and swings. "After years of studying classical ballet, where everything has to be a certain way, that is quite liberating for me."
Search