En Avant Dance Conference A North American First
Posted by Deirdre | Filed under Blog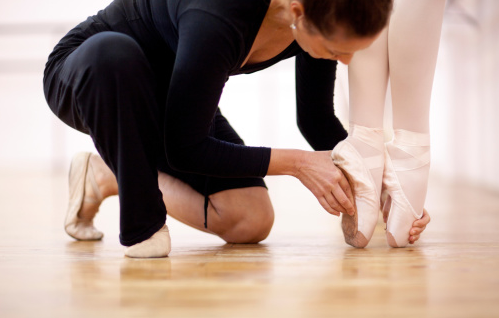 Toronto will host the Royal Academy of Dance Canada's special first gathering of dance entrepreneurs and teachers from around the world this weekend, starting tonight.
The En Avant Dance Teacher Conference will include an array of specialist guest speakers highlighting international insights on dance pedagogy, as well as guidance on running a successful dance business.
The much anticipated event occurs comes after the RAD warned of the global dangers of unqualified dance teachers, as RAD research showed that over half of us automatically assume teachers are qualified in their subject area.
As concerns have been raised in countries like Australia and the United Kingdom about the worldwide lack of legal requirement to be qualified to teach dance, this Canadian conference will unite leading dance educators in a forum designed to set professional standards in the world of dance.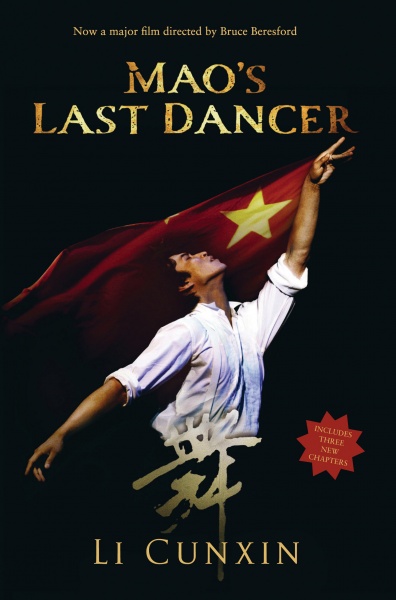 In addition to leading industrial insights, the conference will feature luminaries of the dance world and VIPs. Special guest speakers will include Artistic Director of The National Ballet of Canada, Karen Kain; Emmy-Nominated, Canadian-born choreographer, Stacey Tookey; Artistic Director of the Royal Academy of Dance, Lynn Wallis OBE, and Toronto local, DJ Danny D. The conference will also feature a keynote address from Li Cunxin, RAD Vice-President and Artistic Director of Queensland Ballet, as well as author of the award-winning Mao's Last Dancer. Toronto dance critic and Globe and Mail reporter Deirdre Kelly, author of Ballerina: Sex, Scandal and Suffering Behind the Symbol of Perfection, is a panelist at the Sunday morning session examining perfectionism in dance.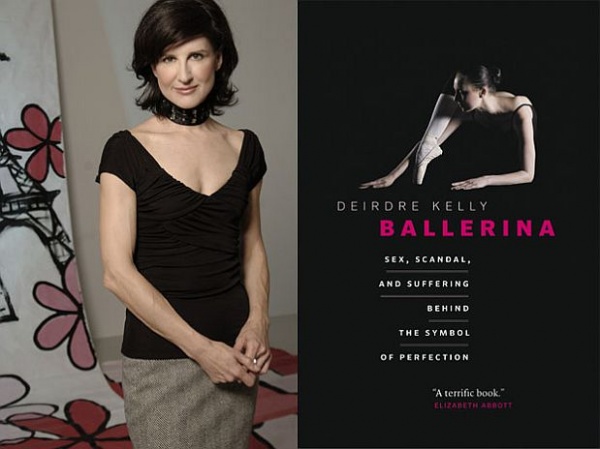 The four-day conference, at Toronto's Sheraton Centre through Monday, will combine industry sessions such as movement workshops and business seminars with special events such as a cocktail reception, fashion show and gala dinner. Full details can be found here and on the RAD website.
Website: www.radcanada.org
Facebook: www.facebook.com/RoyalAcademyofDance
Twitter: www.twitter.com/RADheadquarters
Instagram: www.instagram.com/RoyalAcademyofDance
Vimeo: www.vimeo.com/radheadquarters
Search