Dance Misty For Me
Posted by Deirdre | Filed under Blog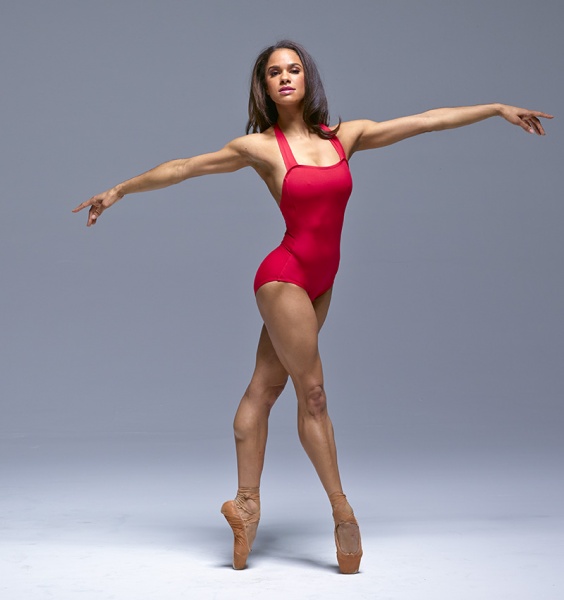 A Ballerina's Tale, the Nelson George documentary about Misty Copeland, has its Toronto premiere at Hot Docs with three screenings spread over November 4 and 5. I am invited to introduce the film at the Bloor Cinema and participate in the post-screening Q and A. More details can be found here:
http://boxoffice.hotdocs.ca/WebSales/pages/info.aspx?evtinfo=45686~fff311b7-cdad-4e14-9ae4-a9905e1b9cb0
I appear in the film as a dance critic, putting Misty's great achievements in historical context. She is the first black ballerina to become a principal dancer at American Ballet Theatre. Nelson George interviewed me on site at the Globe and Mail newspaper in Toronto where I have been writing on dance since before most of you were born. Some if my past articles are on racial discrimination in ballet; some are cited in the film alongside my book, Ballerina: Sex, Scandal and Suffering Behind the Symbol of Perfection (2012). I interviewed Misty for the book in 2011, back when no one else was giving her much ink. I am proud to say I spotted her potential as a game changer before anyone did. My reward is this film, a terribly important cultural document about a moment of real artistic change. I hope you will come and see it, wherever it plays.
Search